Western University
---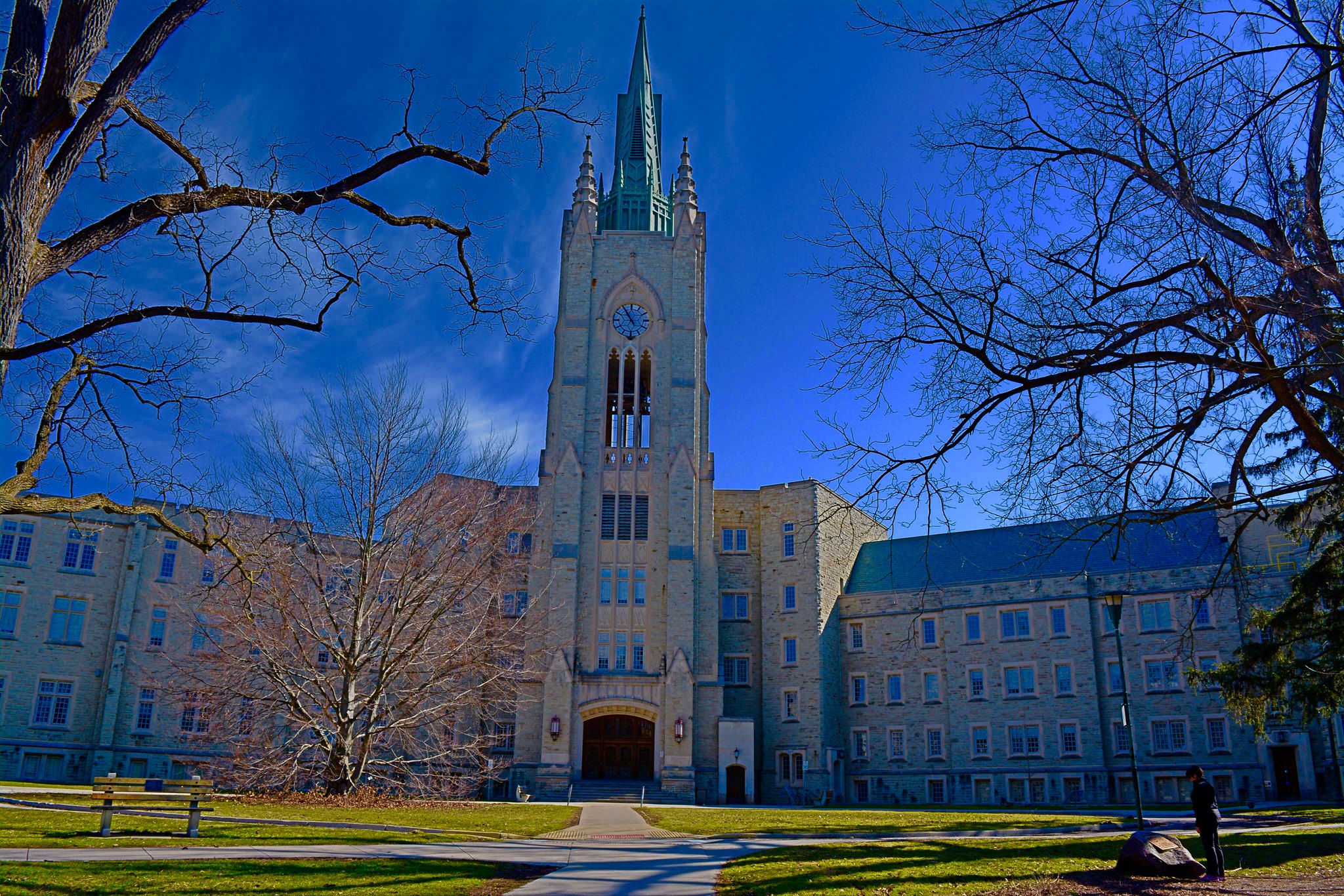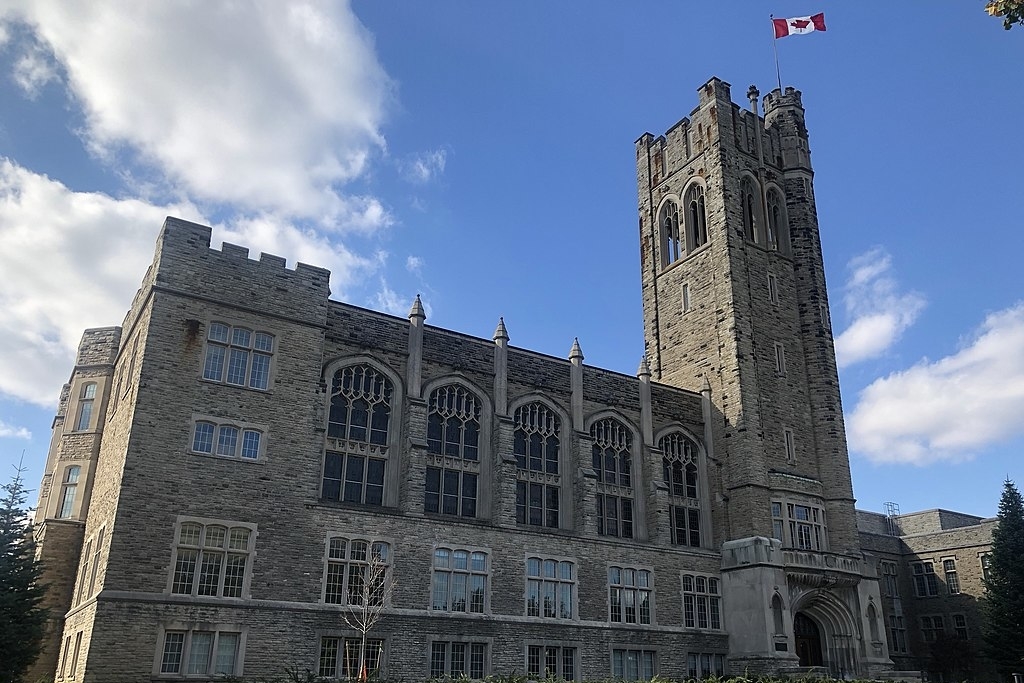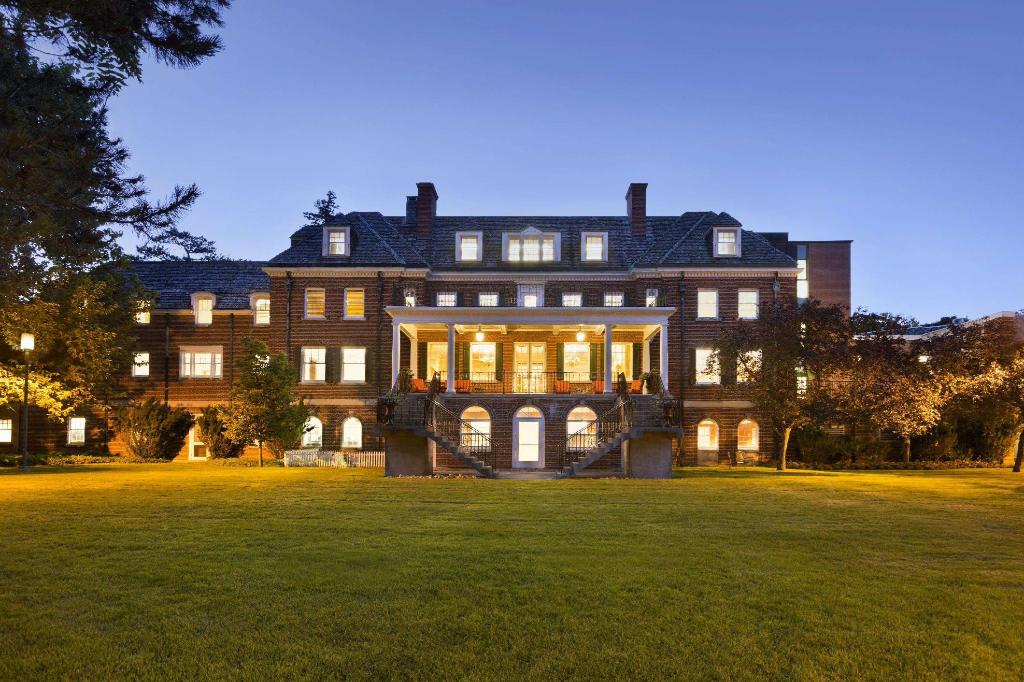 Spencer Leadership Centre
The 27th edition of the IEEE Internation Conference on Software Analysis, Evolution and Reengineering will be held at Western University in London, Ontario, Canada.
The University of Western Ontario (UWO), corporately branded as Western University as of 2012 and commonly shortened to Western, is a public research university in London, Ontario, Canada. The main campus is on 455 hectares (1,120 acres) of land, surrounded by residential neighbourhoods and the Thames River bisecting the campus's eastern portion. The university operates twelve academic faculties and schools. It is a member of the U15, a group of research-intensive universities in Canada.
Western is a co-educational university, with more than 24,000 students, and with over 306,000 living alumni worldwide. Notable alumni include government officials, academics, business leaders, Nobel Laureates, Rhodes Scholars, and distinguished fellows. Western's varsity teams, known as the Western Mustangs, compete in the Ontario University Athletics conference of U Sports.
Established in 1964, the Department of Computer Science at Western has developed strong academic and research programs to become one of the leading establishments in its field. Its faculty are the recipients of many teaching and research awards. It is home to a vibrant and dynamic department with much to offer to undergraduate students, graduate students and visitors.